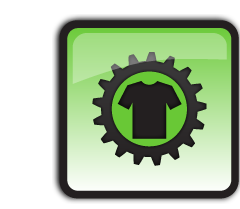 Design your own unique 2015 Senior Class Shirt using our new T Shirt Design tools. Have fun choosing designs and then viewing them on different garment styles, such as t shirts, hoodies, longsleeve tees, etc. You can see how your favorite designs look in your school or class colors and on different color shirts.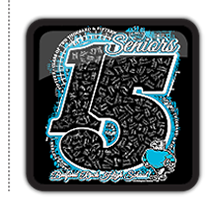 See our latest Class of 2015 Senior Shirt Designs. We have the best selection and highest quality Class Shirts anywhere and have been serving schools like yours for 30 years! Your 2015 Class T Shirts will exceed your expectations for excellence! Click here to see our superior design collection ready for you and your Senior Class.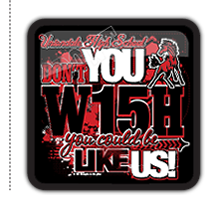 Got a Class of 2015 Saying or Slogan? If not, we have some for you! Enjoy browsing through our huge selection of exceptional Senior Class Sayings and Slogans. And remember, we can print your original 2015 Class Sayings on the shirt of your choice along with your custom art or with one of our great designs. You have lots of options for an awesome Senior Shirt!